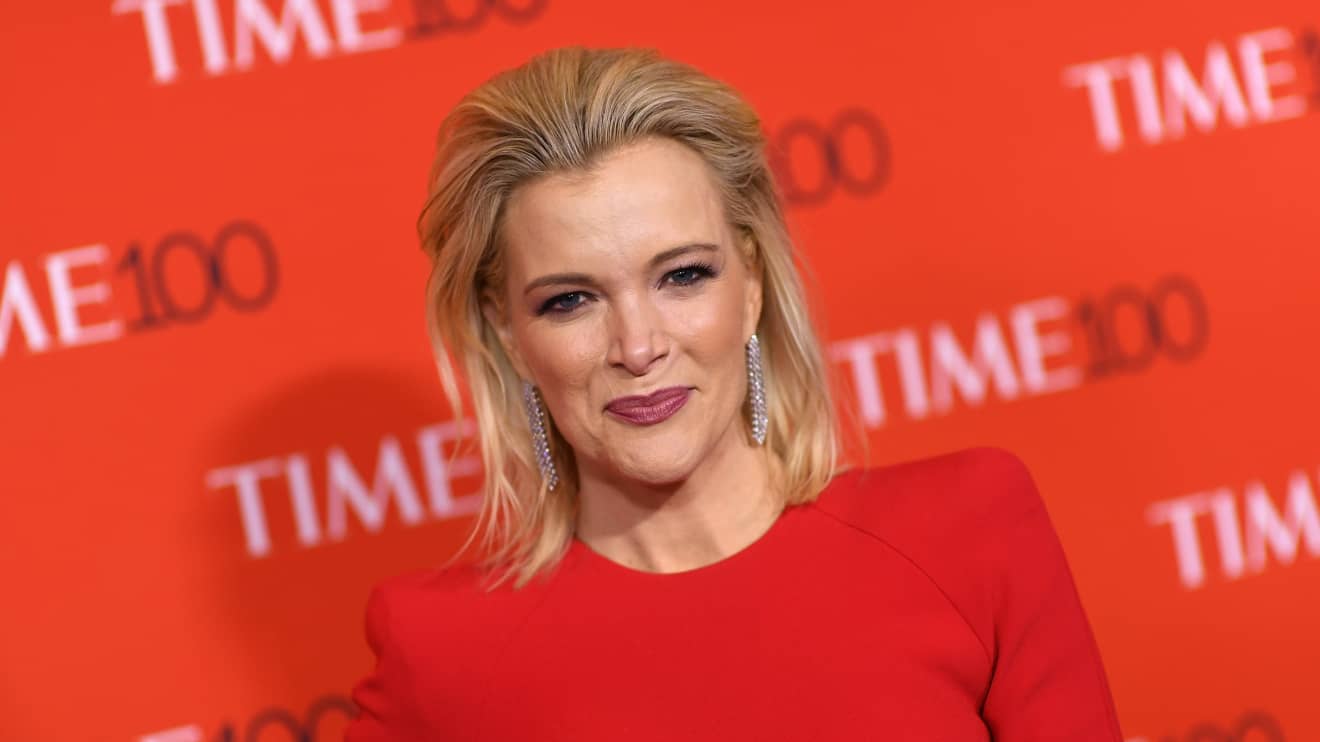 In one of his first tweets as president-elect, Joe Biden on Saturday night called for "A nation united. A nation strengthened. A nation healed."
Let's just say one former Fox News anchor wasn't feeling it.
The tweet didn't sit well with several critics, including Ian Bremmer, president of consulting firm Eurasia Group, who accused Kelly of missing an opportunity to participate in, at the very least, an attempt to bring unity to a fractured nation.
Get Breaking Stock Alerts
Stay informed of the biggest news on stocks so you can react before 90% of retail investors.
"Maybe a good time for everyone with influence to try leading by example," Bremmer wrote. " That means responsibility for what we each write. Respectfully, @megynkelly, you can do better."
Her response:
Kelly then tangled with a former Obama speechwriter, who hammered her as "truly pathetic" for her jab at Biden and accused her of sounding "like Donald Trump spreading conspiracies about a basement." Again, as she did much of Sunday morning, she fought back:
Kelly's busy Twitter morning also included picking a fight with AOC:
While Kelly started several Twitter
TWTR,
-1.35%
fires on Sunday, it was the "basement" comment that seemed to draw the most backlash: