Capitol Report

Louisiana senator had been publicly noncommittal on controversial central bank pick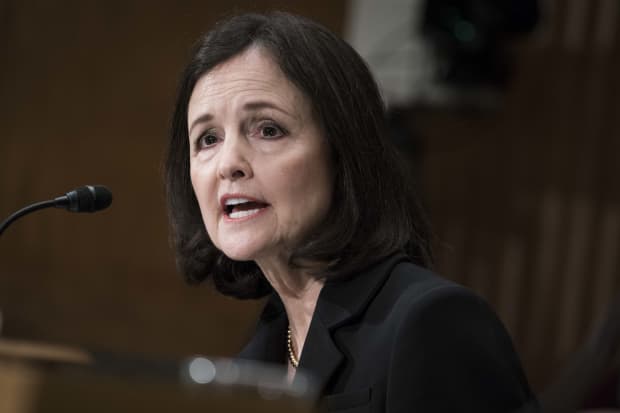 A Republican senator who had publicly held off endorsing Federal Reserve Board nominee Judy Shelton said Monday he would support her, likely clearing the way to a floor vote soon.
"I'm going to vote yes," Sen. John Kennedy, a Louisiana Republican, told reporters after a late afternoon Senate vote at the U.S. Capitol. Kennedy is on the the Senate Banking Committee, which is set to consider her nomination Tuesday.
Shelton, who was an informal Trump adviser during his presidential campaign, has been a longtime advocate for some form of tying the dollar's value to gold.
She likely faces unanimous opposition from panel Democrats, and Kennedy had been publicly noncommittal about her before senators left for a two-week July 4 break.
The committee will also vote on a second Trump Fed nominee, Christopher Waller, the director of research at the St. Louis Fed. Waller is expected to be confirmed easily.
Kennedy said he read Shelton's writings and weighed if she had the "intellectual heft" and independence to be on the central bank board.
"And she satisfied both of those criteria." he said. The nomination could come to the floor quickly, he said. The Senate has three weeks remaining until the scheduled August break.
"I think she will pass, she'll be confirmed in the committee and, I don't know this for a fact, but my guess is that Sen. McConnell will move her nomination pretty quickly," Kennedy said.