Kelley Blue Book
A test drive is your chance to determine if a vehicle fits your lifestyle, performs well, and if it is worthy of a major expense.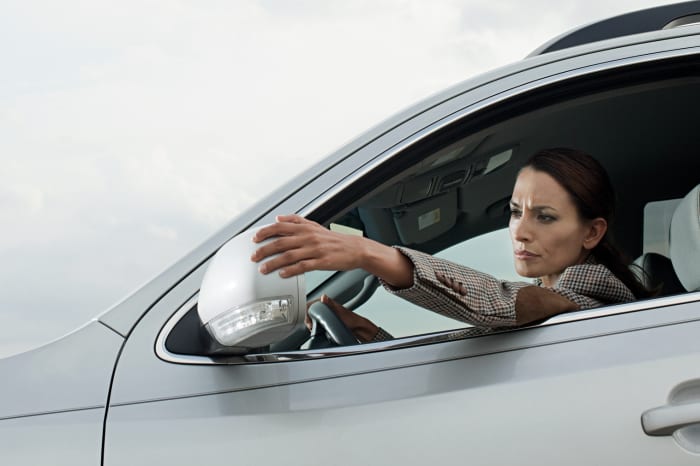 Quick facts about test driving a car
A test drive is often the final step in the decision-making process when shopping for a car. It's equivalent to trying on a pair of shoes when shoe shopping or holding a puppy before adopting a pet. Up until the test drive, most of the research is an intellectual undertaking, not a hands-on experience. The car test drive is the organic element that helps you decide on a new vehicle. Here we will discuss the many aspects of taking a car for a ride before buying it and how to get the most out of a test drive.
Don't…