NerdWallet
Self-employed workers and a freelancers, with the freedom to move, are looking for cities with lower costs that meet their lifestyle needs.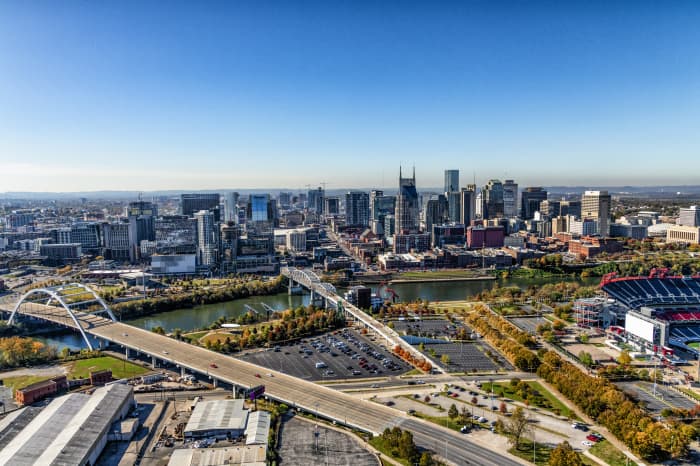 This is reprinted by permission from .
Though some workers have returned to offices, remote work has been normalized for others over the last three years. And some now have more autonomy to choose where they live.
For freelancers in particular, it's becoming more common for workers to settle in a city they like and then seek contracts with…