McCarthy suggests Santos will be allowed to stay in Congress while fighting charges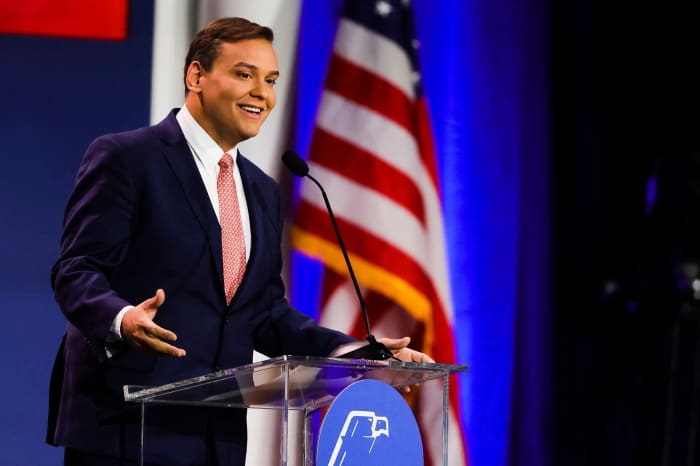 Rep. George Santos, a New York Republican, was arrested Wednesday and charged with wire fraud, money laundering and theft of public funds.
The congressman, who has faced calls for his resignation after fabricating parts of his biography, was in custody in a federal courthouse in New York Wednesday morning, according to a New York Times report.
U.S….