£100 million affair, but perhaps some quid pro quo for the U.K.?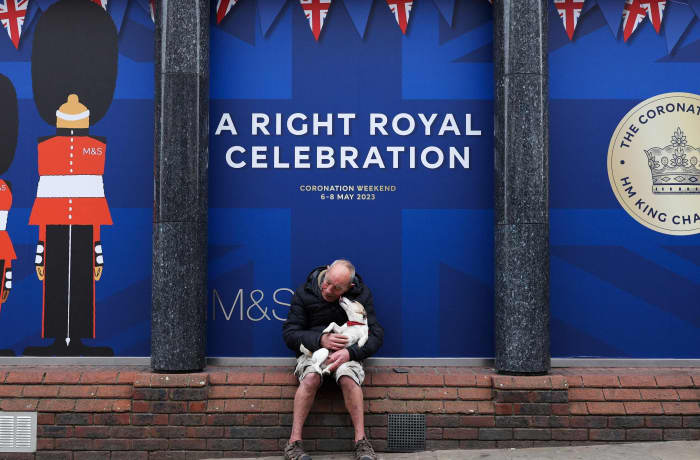 A royal party now, a taxpayer hangover later.
That's the price that must be paid for a once-in-a-lifetime event: King Charles III's May 6 coronation that's expected to top the record-breaking coronation of his mother, the late Queen Elizabeth II, though an incoming hoard of tourists may balance that out.
While her late majesty's 1953 crowning…