Weekend Sip
The market for the popular Mexican spirits has grown into a $6 billion one in the U.S.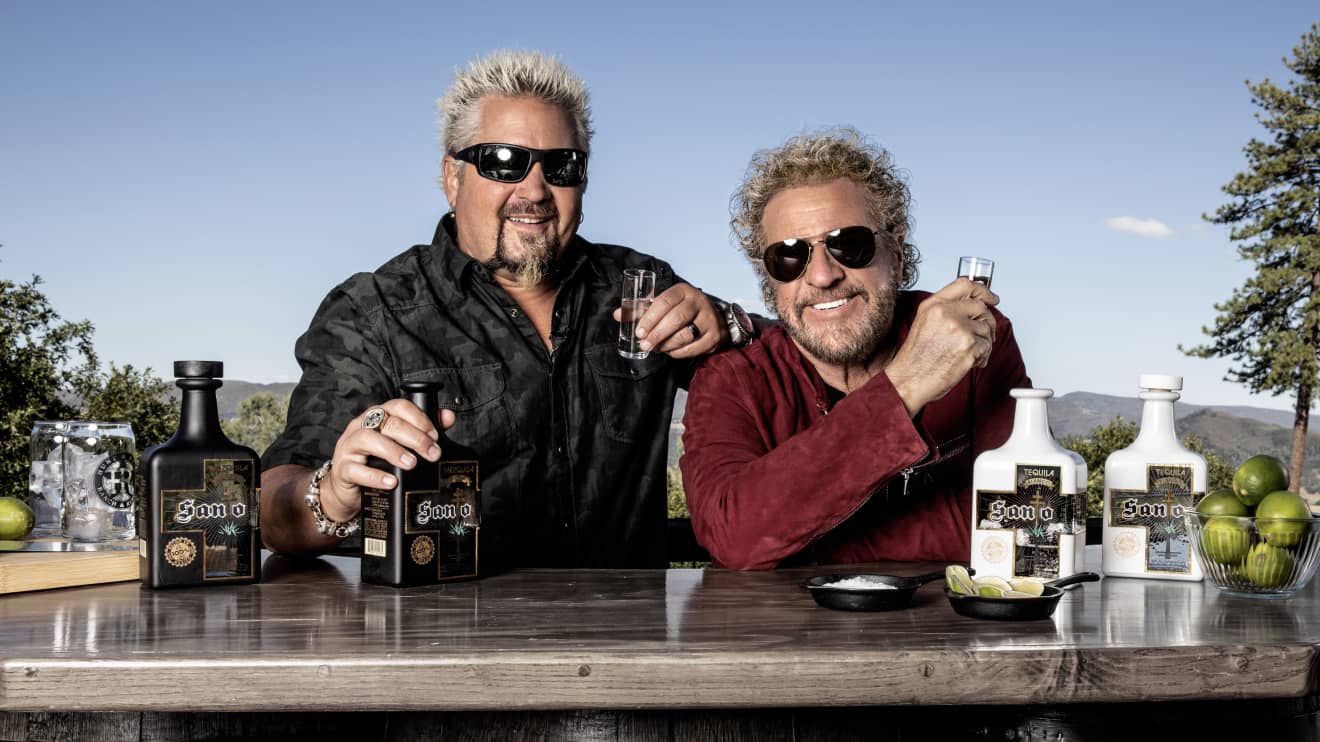 We're coming up on Cinco de Mayo, the day that commemorates a significant Mexican military victory. But it's also a day that has become something of an international celebration of all things Mexican.
And that naturally includes the country's signature sip — tequila (and by extension, mezcal, its smokier-tasting cousin).
The thirst for these…