The Margin
'We're not focusing on money. We're focusing on winning, success and taking care of fans,' says team owner Mat Ishbia.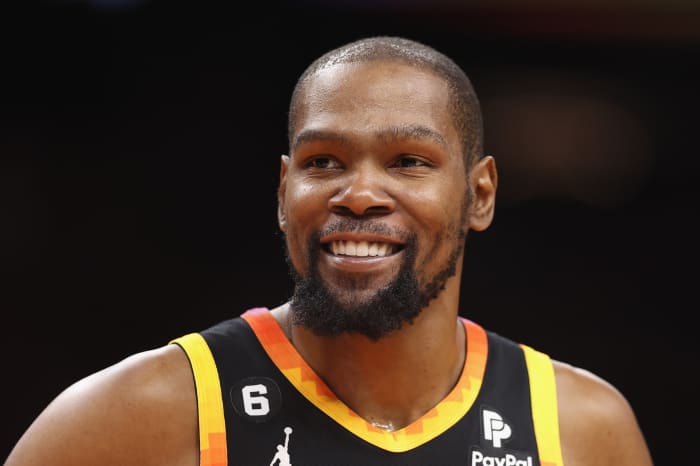 The NBA's Phoenix Suns and WNBA's Phoenix Mercury will broadcast their games for free next season for people who live in Arizona.
The Suns have had a broadcast deal with Bally Sports Arizona since 2003, but that agreement expired. So beginning next season, all games will be available for free over-the-air, as well as available via streaming on a direct-to-consumer app, the teams announced.
"We're…