NerdWallet
Younger generations are turning to debt to finance their vacations.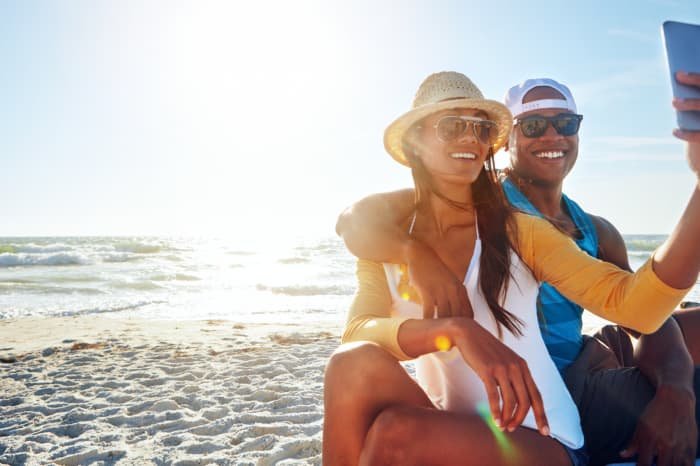 This is reprinted by permission from .
Prices for travel remain stubbornly high. The cost of airfare in February was 27% higher than the same month a year earlier, according to U.S. Bureau of Labor Statistics data. And rental car prices — having shot up during the pandemic — remain high today, as they're 37% pricier in February than they were in the same month in 2019.
Yet…