Senate Banking Committee's top Republican praises 'private market solution'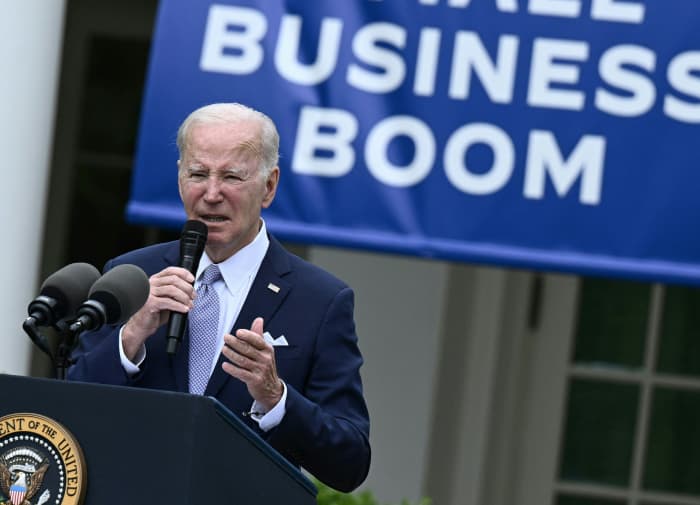 President Joe Biden on Monday said U.S. regulators' actions on First Republic Bank FRC "are going to make sure that the banking system is safe and sound" as he addressed how authorities seized the bank over the weekend and made a deal to sell most of its operations to JPMorgan Chase JPM.
"Let me be very clear: All depositors are being protected. Shareholders are losing their investments. Critically, taxpayers are not the ones that are on the hook," Biden said during a White House event focused on small businesses.
"Going…