The Human Cost
The Mortgage Bankers Association reveals the top five most expensive states for mortgage payments — and California ranked No. 2.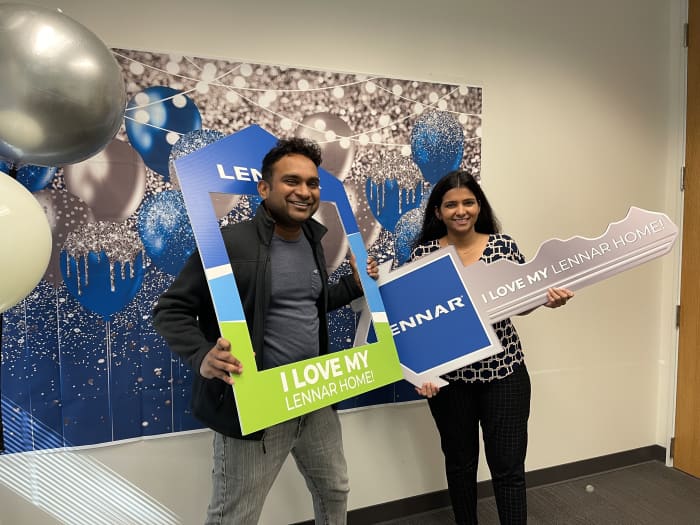 Growing up in the San Francisco Bay Area, one of the most expensive housing markets in the U.S., tech worker Ramya Jagarlamudi knew the high bar he had to meet to own a home.
During the pandemic, he got married and began looking for a new home. At first, the search was going well, and he and his wife were considering moving up north to Sacramento, and other areas, given that they could now work remotely. They were looking for homes in the $700,000 to $800,000 range in Sacramento.
But…