Retirement Hacks
Are your expectations realistic? How should they be adjusted?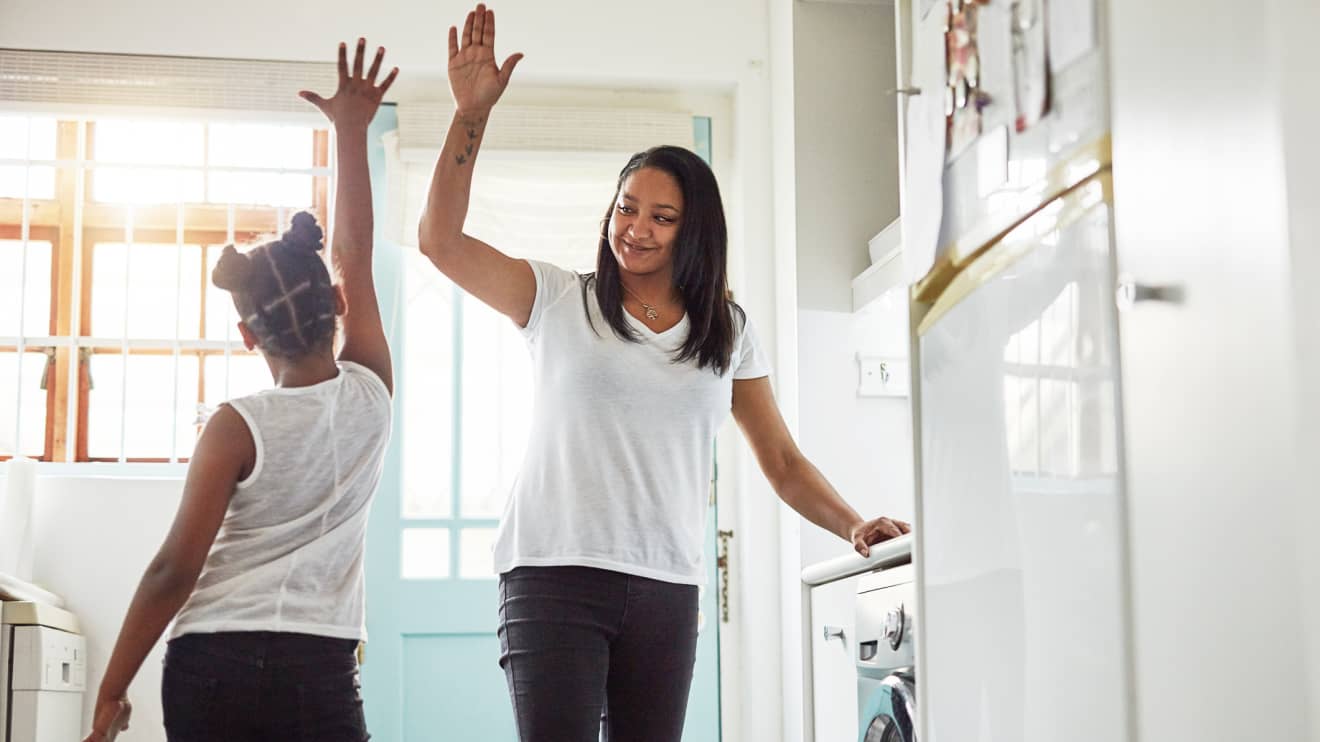 Whether retirement is five years away or 50, dusting off the calculator and looking at your retirement plans can make a huge difference later in life.
Retirement Tip of the Week: While the weather is getting nicer and you're planning your summer vacations, also take a look at longer-term goals and make some changes if necessary.
Individuals…