There's more to the Bolt demise: auto makers face the realities of making a truly low-cost EV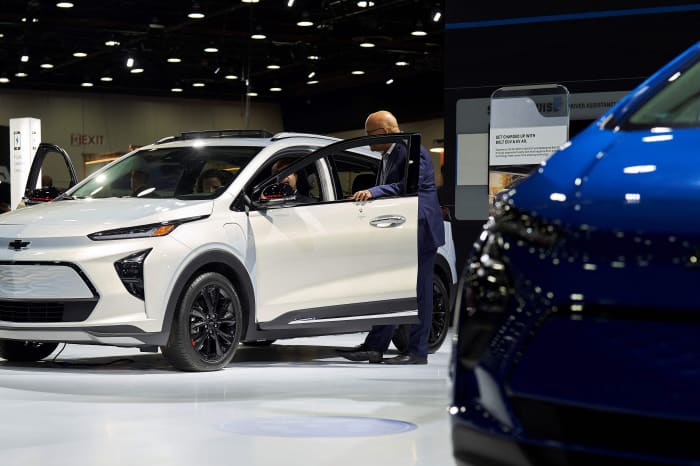 The end of the line for General Motors Co.'s Chevy Bolt underscores how hard it is for auto makers to make money out of electric vehicles despite soaring new-vehicle prices and as several makers throw all their weight on a full transition to EVs.
General Motors GM earlier this week said that it will end production of the Bolt, the car it says "set in motion GM's all-electric future," by the end of the year. Dealers will take orders through the summer, with GM on track to build more than 70,000 Bolts this year.
Don't…