Mark Hulbert
The last hike in a cycle, not the first cut, is when to become positive about stocks.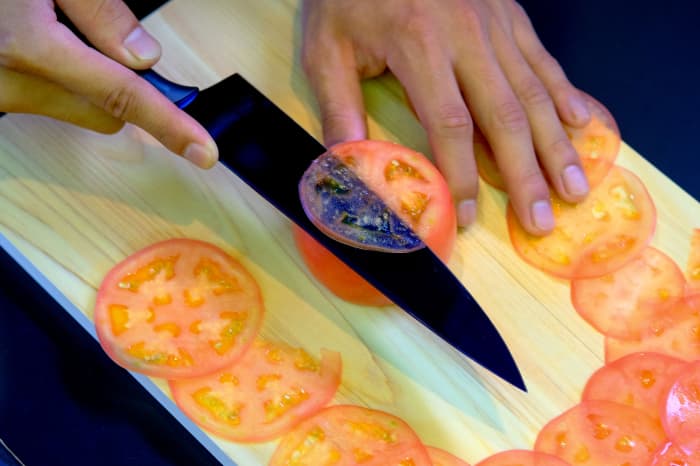 The stock market doesn't always rally when the Federal Reserve pivots.
Investors have been waiting for the Fed to stop raising rates and start cutting. The bulls are ready to issue buy signals when that happens, confident the stock market will more or less immediately begin a new major upleg — the opposite of the losses equities suffered when the Fed began raising rates in March 2022.
An…