Each player selected in the first round will get a four-year contract, but only their signing bonuses are guaranteed.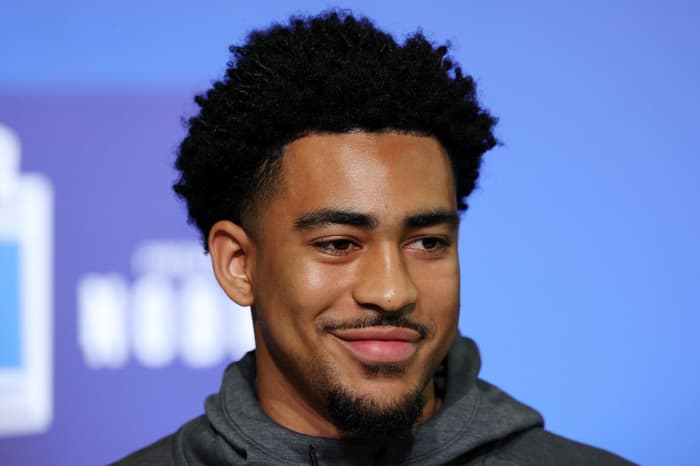 A group of new football players is set to join the NFL as the league holds its annual draft on Thursday night.
Former Alabama quarterback Bryce Young was the first overall pick by the Carolina Panthers, with the Houston Texans picking Ohio State quarterback C.J. Stroud second and trading up to pick Alabama pass rushed Will Anderson Jr. third.
For…