The Margin
Towns across the U.S. are spending millions to build pickleball courts, and the global pickleball equipment market now stands at nearly $66 billion. But clashes over the sport's noise — and sharing court space — have popped up.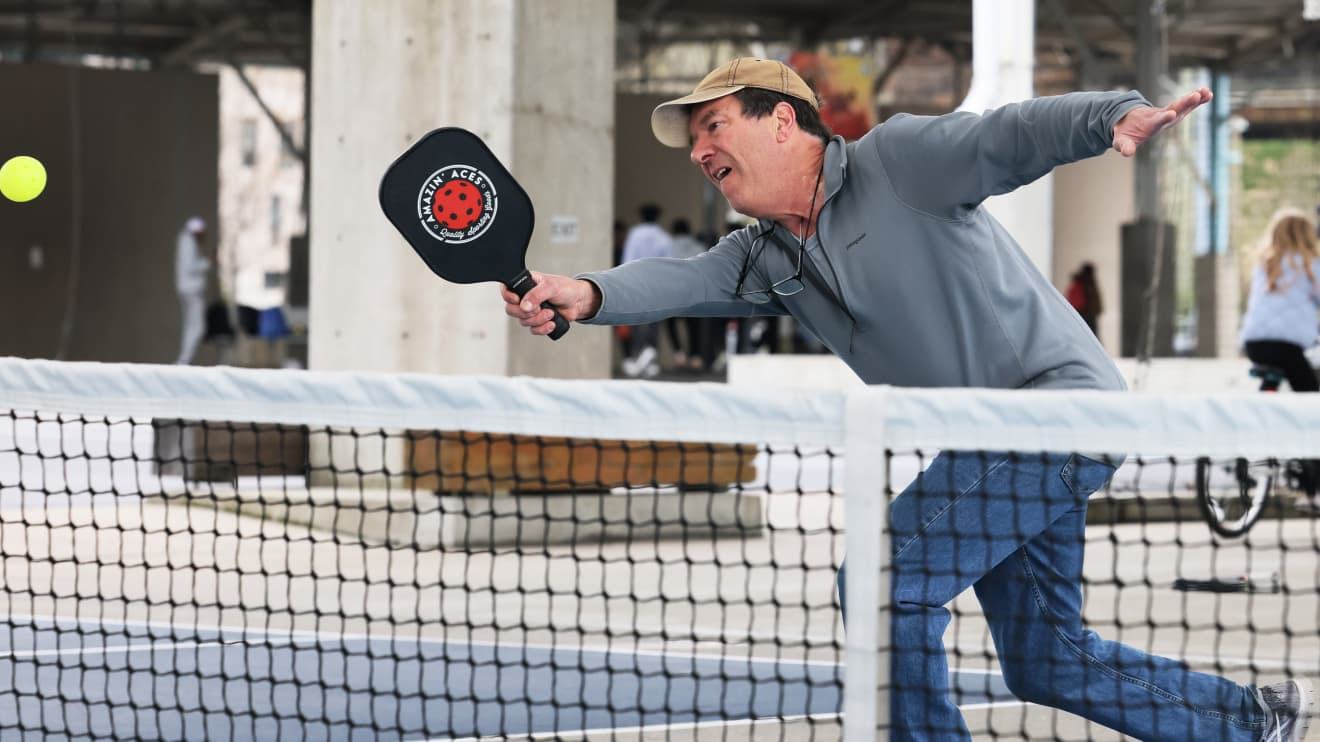 The pickleball wars appear to be escalating.
The sport, often described as a cross between tennis and ping pong, has exploded in popularity over the past few years. Nearly 9 million Americans are now playing the game, the Sports & Fitness Industry Association reports — a year-over-year increase of 85.7%. Many towns across the U.S. are allocating federal COVID-19 aid to build pickleball courts. And the Wichita City Council recently voted to spend over $6 million on a pickleball complex.
And…