About 30%, or 1,200 employees, to be affected, according to one report; analyst says 'cuts may help fund investments in other areas to improve Lyft's product and growth rate'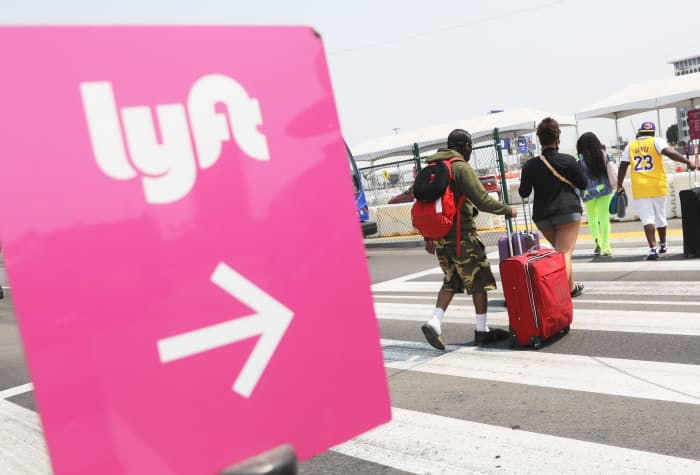 Lyft Inc. is laying off a significant part of its workforce, the ride-hailing company's new chief executive told employees in a Friday email, as he tries to cut costs and keep up with a much bigger rival, Uber Technologies Inc.
The Wall Street Journal first reported that the cuts will amount to 30% of the company's workforce, or about 1,200 employees. Lyft LYFT does not consider its ride-hailing drivers employees.
A…