Stalled Downtown West project appears to be the latest victim of the economic downturn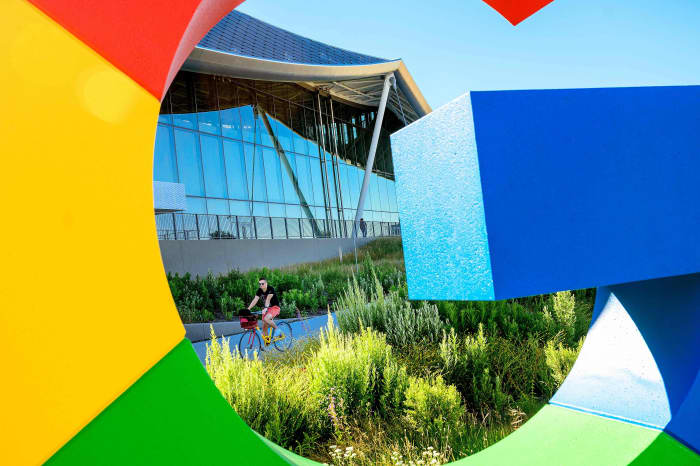 Google has halted construction of a proposed 80-acre megacomplex in San Jose, Calif., with no plans to revive the project anytime soon.
The stalled project — which won approval nearly two years ago and would have had an estimated economic impact of $19 billion in the region — is the latest apparent victim of an economic downturn that has prompted at least 12,000 layoffs at the Alphabet-owned GOOGL GOOG company, amounting to 6% of its workforce. CNBC first reported on the pause in construction late Friday.
The…