Search giant's board says privacy protocols and algorithm disclosures are already sufficient, asks investors to vote against proposals at June 2 annual meeting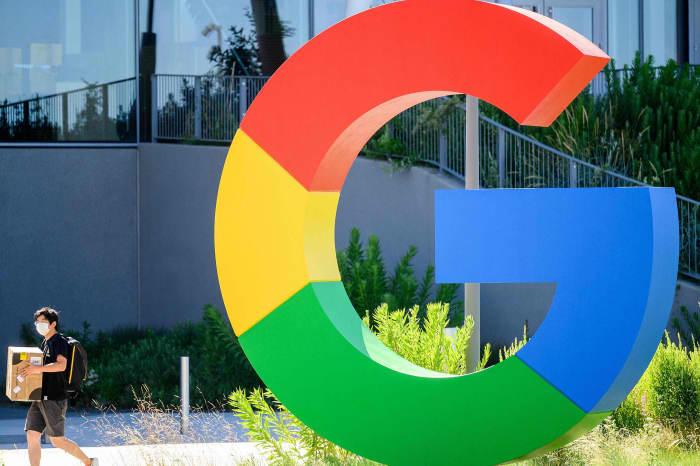 Shareholders of Google parent Alphabet Inc. are asking the search giant to take more steps to protect user privacy over reproductive rights and disclose more about its algorithms.
Alphabet GOOGL GOOGsaid shareholders should vote against those proposals, which were listed Friday in a proxy filing for the company's annual shareholder meeting on June 2. The board argued in the filing that Alphabet already had strong privacy controls and disclosure policies surrounding its advertising and search practices.
Arjuna…