Bill would take effect on Jan. 1 if Republican Gov. Greg Gianforte signs on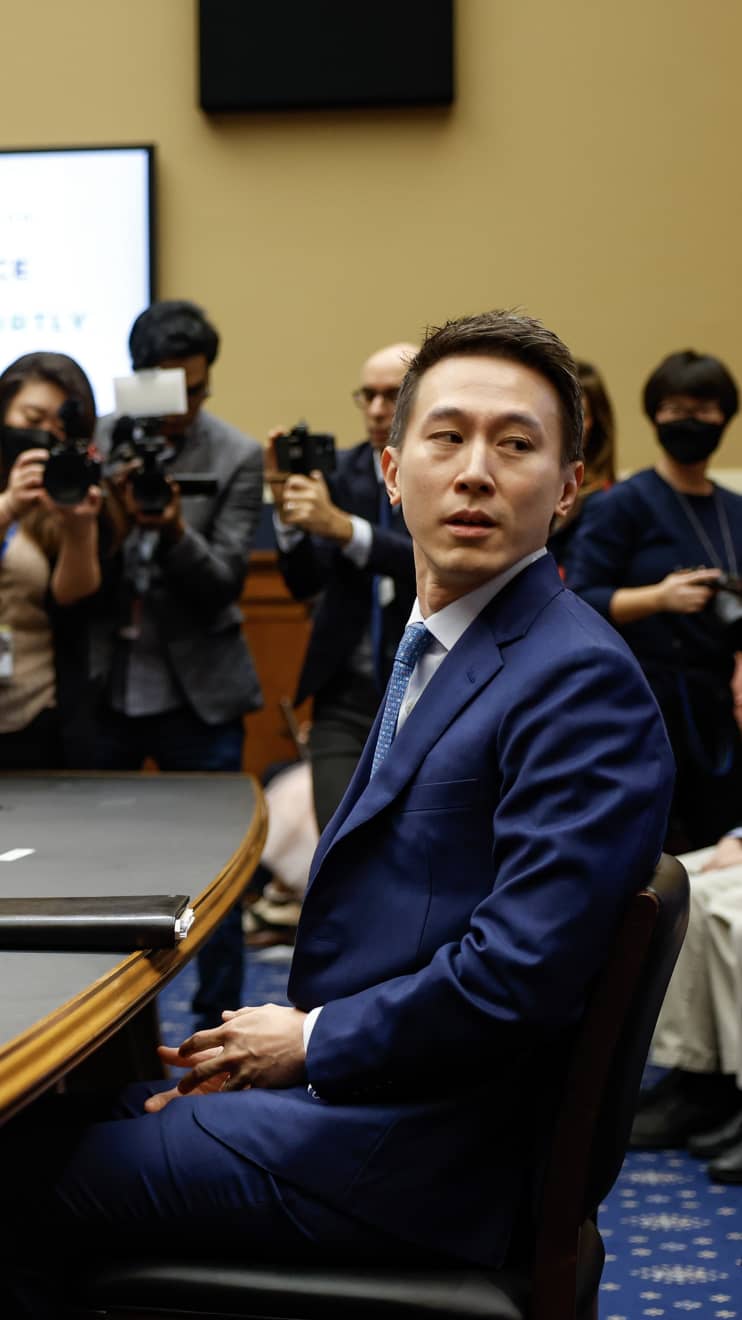 Montana lawmakers on Friday passed a first-in-the-nation bill to ban TikTok across the state.
The bill, which would go into effect on Jan. 1, 2024, prohibits the use of TikTok on all personal devices and bars app stores from offering TikTok for downloads.