Make sure your family pets are taken care of for the long term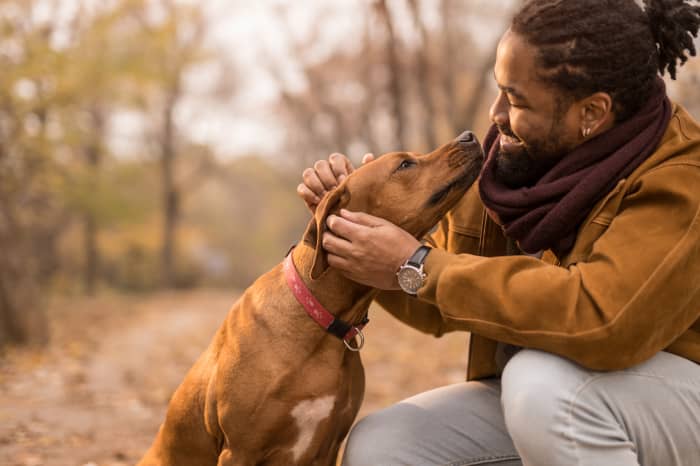 Most people consider their pet a member of the family. And as for any family member, caring for that loved one includes thinking about what will happen to them after you die.
Every year, about 500,000 pets are surrendered to shelters because their owner dies or becomes disabled without a long-term care plan for their animal, said Amy Shever, the founder and director of 2nd Chance 4 Pets, an advocacy group that works to provide lifetime care solutions for pets.
"Healthy,…