China's purchases hit the hardest, but China still outspent the U.S. in February as chip sales dove more than 20% year-over-year, according to industry group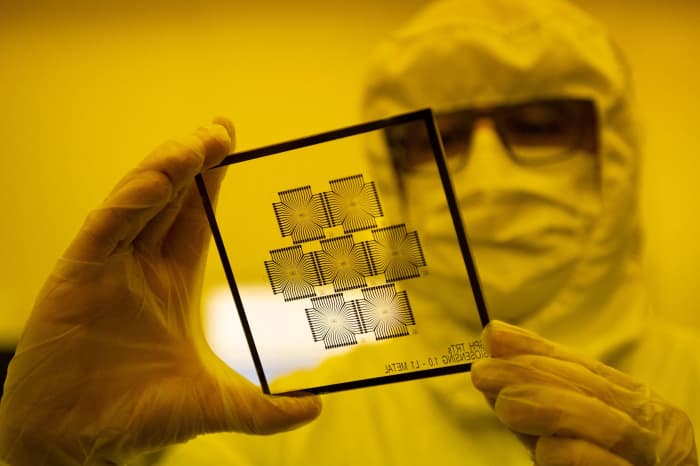 Worldwide semiconductor sales suffered their worst month in 14 years in February, dropping more than 20% year-over-year as the industry seeks to work its way out of an inventory glut that followed two years of pandemic-driven shortages.
Global sales in February plummeted 20.7% to $39.7 billion from the $50 billion sold in February 2022, according to the Semiconductor Industry Association late Thursday. The last time monthly sales dropped as much was in 2009, according to SIA data.
Japan…