Crypto
Twitter is no longer displaying a picture of a Shiba Inu dog. The logo changed back on Thursday to its classic blue bird logo.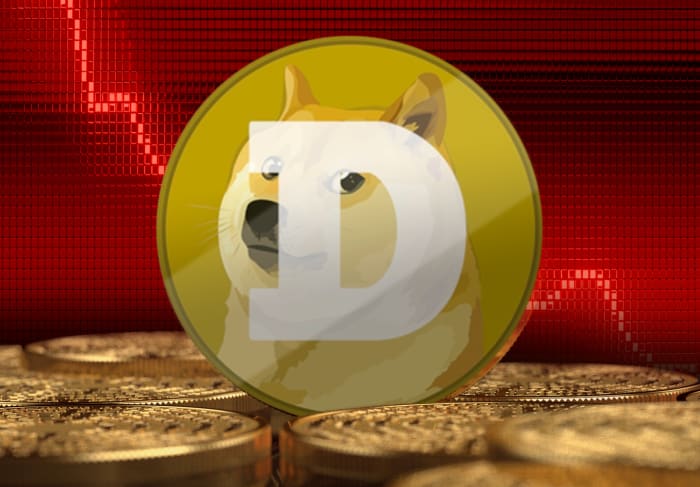 Dogecoin DOGEUSD supporters no longer appear able to count on Twitter to help elevate their dog-themed cryptocurrency's image, or apparently its price.
As of Thursday evening, Twitter switched back to its classic blue bird logo from a Shiba Inu image displayed earlier in the week, and the price for dogecoin has dropped to $0.086 from 0.09 within the last hour, down 8.46% in the past 24 hours, according to CoinDesk data.
It…