The Margin
'We got lulled to sleep in an environment of low-interest rates.' Many Americans aren't taking advantage of higher rates, a new Bankrate survey says.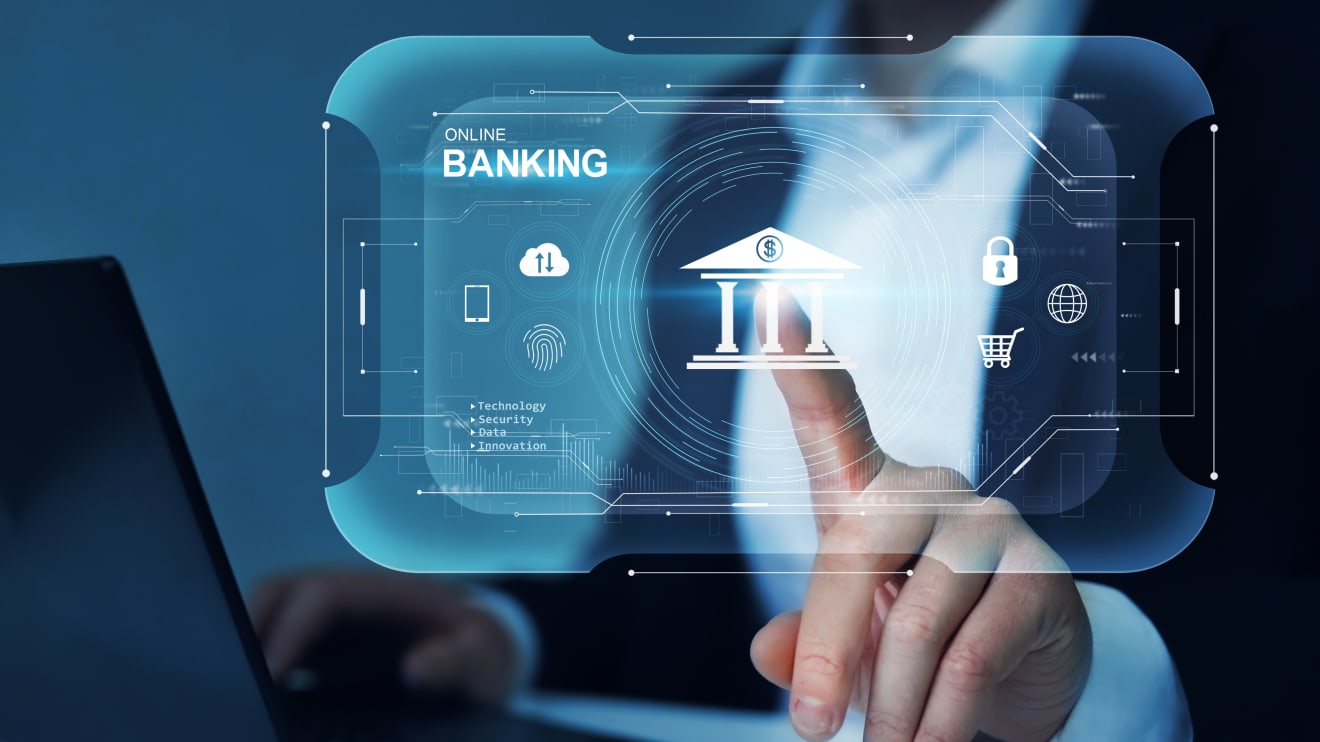 For those who park their money in savings accounts, there's been nothing but good news lately as interest rates climb ever higher. Just a few years ago, it was getting difficult to find banks that paid more than 1%. Now, some are offering rates that top 4%.
But many Americans are failing to take advantage of the situation — and they are losing out on the ability to earn hundreds, if not thousands, of dollars in interest annually.
That's…