Homeowners across generations said the most common reason to sell was to be closer to friends and family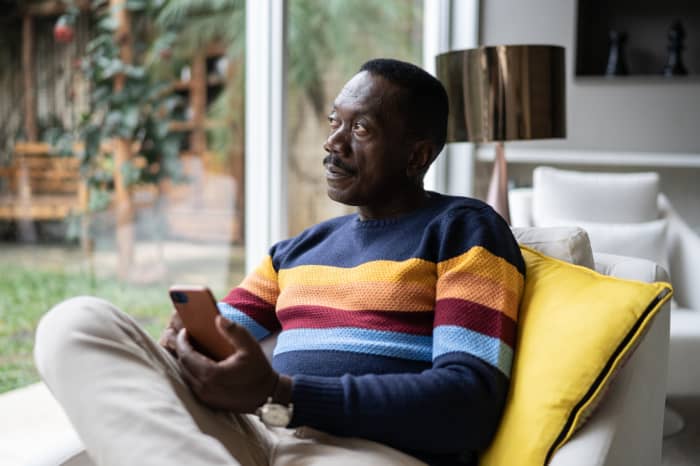 Baby boomers are dominating the housing market, both in terms of buying and selling homes, according to a new report.
Boomers are once again the biggest generation. Their share of selling rose to 52% in 2022 from 42% in 2021, according to an annual report by the National Association of Realtors.
Baby…