After a rough congressional hearing for the Chinese-owned app, some analysts say a ban is likely. Others say it's not.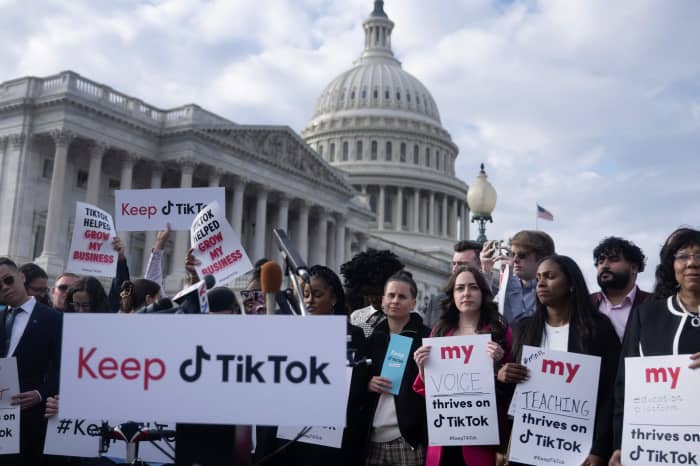 A fresh push in the bipartisan effort to ban TikTok in the U.S. is expected Wednesday, as Republican Sen. Josh Hawley appears poised to seek an expedited vote on the issue.
Hawley plans to seek Senate passage by unanimous consent on Wednesday for his bill to prohibit the video-sharing app from being downloaded on U.S. devices, according to multiple published reports.
The…