A $6 billion sale would be the highest in North American sports history, topping the Denver Broncos sale to Walmart heir Rob Walton for $4.6 billion.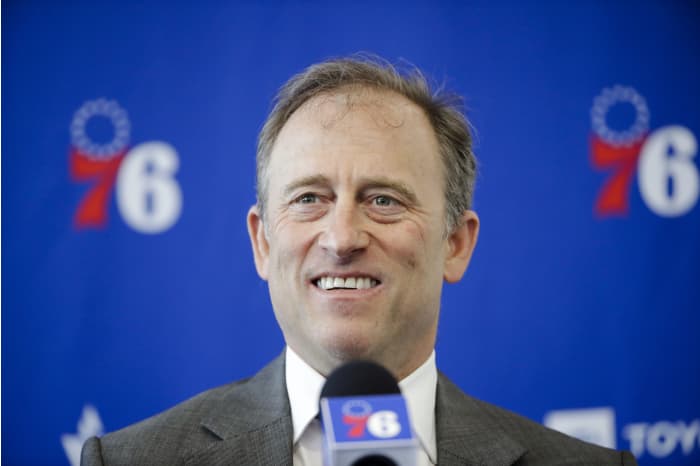 Two groups have submitted record-breaking $6 billion bids to purchase the NFL's Washington Commanders, according to a report from ESPN's Adam Schefter.
One group is led by Josh Harris and Mitchell Rales, and the other is from Canadian billionaire Steve Apostolopoulos. Both parties have submitted fully-funded $6 billon offers.
The Harris/Rales…