Lawrence G. McMillan
Stay cautious until new highs outnumber new lows on the NYSE.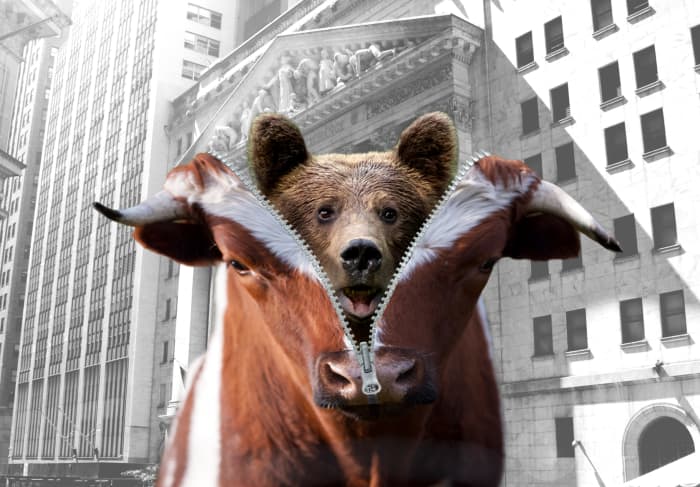 The stock market, as measured by the S&P 500 Index SPX, rallied on Thursday and has confirmed 4080 as a strong resistance level, with further resistance up to 4200. On the downside, there is support in the 3760-3850 trading range from last December. SPX has probed down into that range, and a break below 3760 would be extremely negative — not only from the viewpoint of violating support, but it is also considered a bear market condition if the December 2022 lows are taken out.
This week, SPX traded down sharply enough that…