The group of finance gurus are accused of leading viewers into ruin by uncritically praising FTX in exchange for cash.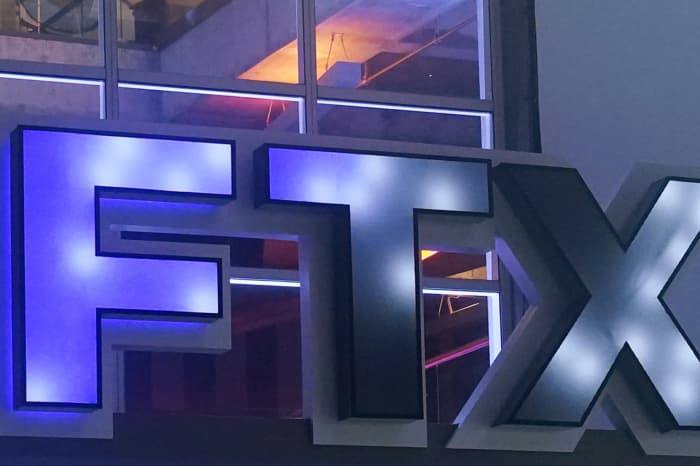 Here's a case study in how not to win friends and influence people.
A prominent group of YouTube financial influencers have become the targets of a class action lawsuit accusing them of leading their viewers into financial ruin by uncritically promoting failed crypto exchange FTX in return for lucrative sponsorship deals.
The suit, filed…