Schwab CEO Walter Bettinger bought nearly $3 million in shares alone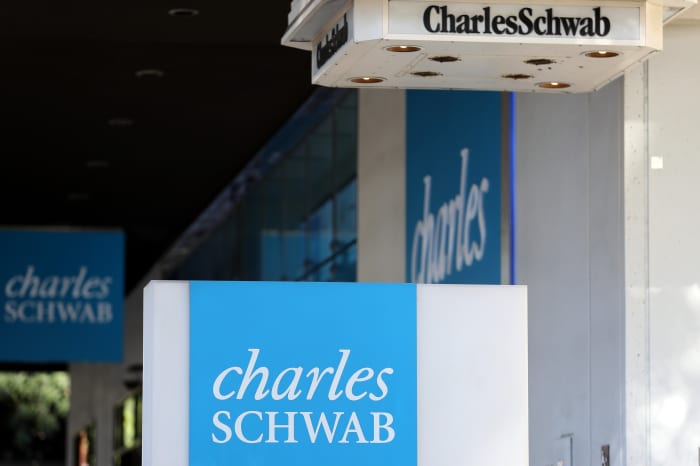 Executives and directors at Charles Schwab Corp. scooped up nearly $7 million worth of the financial-services giant's beaten-down stock Tuesday and Wednesday in an apparent vote of confidence in the company's ability to weather the ongoing bank rout.
Chief Executive Walter Bettinger led the way, purchasing 50,000 shares of Schwab SCHW at a weighted average price of $59.31, according to a filing with the Securities and Exchange Commission from late Tuesday. He paid a total price of $2.97 million.
Two…