Kia, Toyota and Hyundai top U.S. News & World Report's annual list of family-friendly vehicles. Here are the top picks for SUV, EV, minivan and more.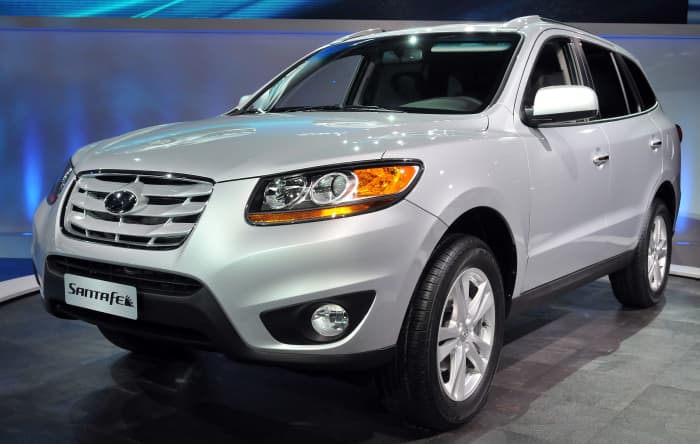 Looking for a new family car?
U.S. News & World Report released its 2023 "Best Cars for Families" list on Tuesday, which was drawn up by evaluating 92 vehicles to select the best family-friendly models across nine categories, including sport utility vehicles, electric vehicles and minivans.
U.S. News Best Cars, which is the automotive channel…