Brett Arends's ROI
More immigration is an excellent way of finding more nursing home workers — especially if you're not going to raise wages, new research says.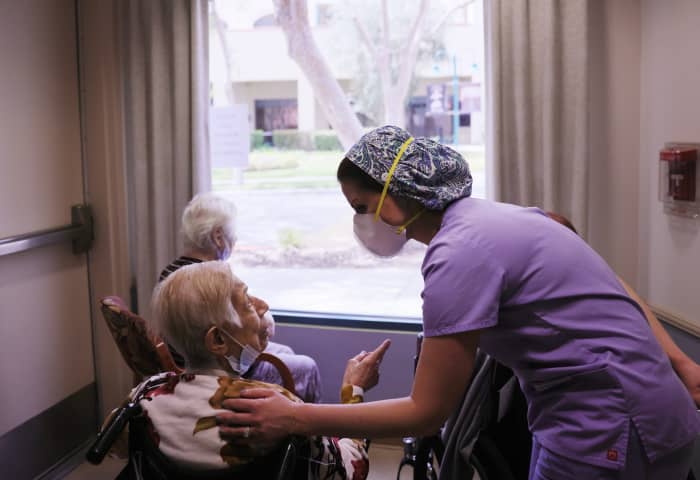 We are going to need a lot more eldercare workers to look after our aging population, experts agree, and there are only two ways to get them.
One would be to pay nurse's aides and other care workers a good wage, so that more Americans wanted to do those jobs.
The other would be to keep paying lousy wages, but bring in lots of immigrants from…