The typical 'millionaire renter' is a millennial who rents a three-bedroom, according to RentCafe.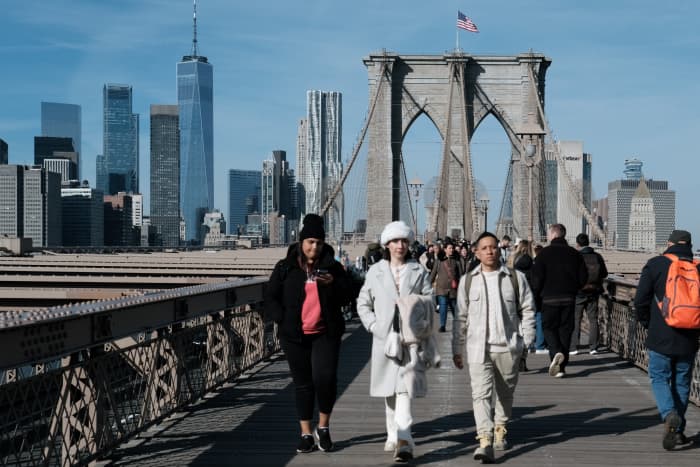 A growing number of millionaires are forgoing homeownership in big cities, either because of sky-high home prices or because they prefer to rent.
That's according to a new report on the nation's increasingly wealthy renters from RentCafe, a nationwide apartment-search website. An estimated 2.6 million high-earning households live in rentals, and some are a "new ritzy kind of tenant: the millionaire renter," the RentCafe report said.
The…