NerdWallet
Traveling on the off-season can save you money, but microclimates, holidays and other unforeseen variables can impact your trip, too.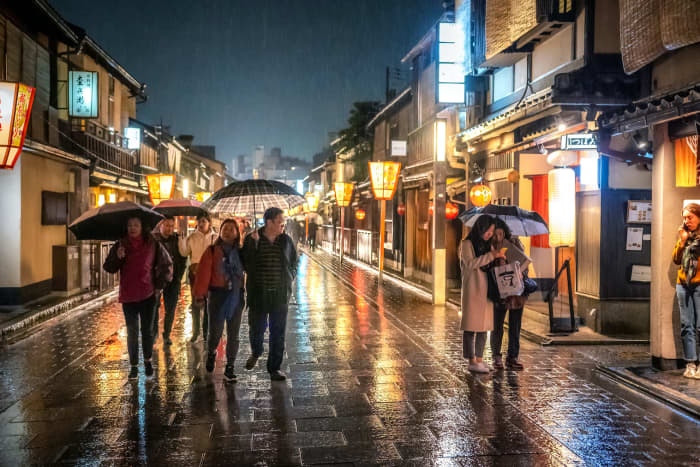 This is reprinted by permission from .
Avoiding peak travel season is one of the best ways to save money on your next vacation. Yet visiting Norway in January isn't everybody's idea of a good time — however cheap the airfare.
That's where traveling during shoulder seasons comes in: These tourist seasons that fall on either side of peak travel…