Tesla gets a price-target cut; Fisker stock downgraded to sell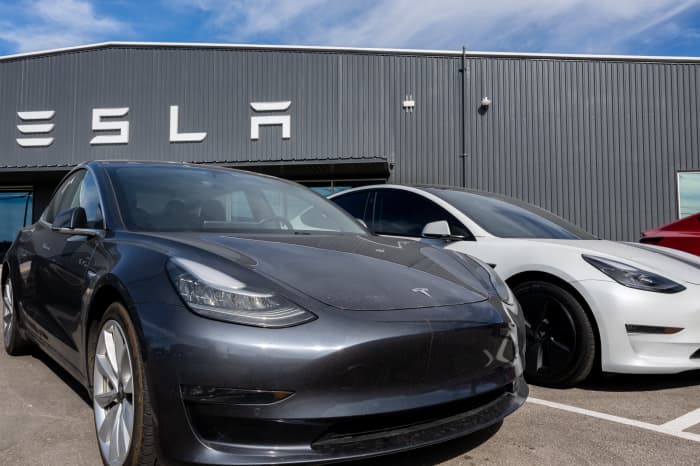 Tesla Inc. stock is a top pick at Morgan Stanley, which predicted a "shake out" for the electric-vehicle market as companies jockey for a piece of the pie and run the risk of oversupplying the market.
Tesla TSLA is scheduled to report fourth-quarter earnings after the bell Wednesday. The company cut prices between 6% and 20% on its EVs in Europe and in the U.S. earlier this month, a move that has divided Wall Street.
See…