Next Avenue
It might be fun—if you have the time and money to burn.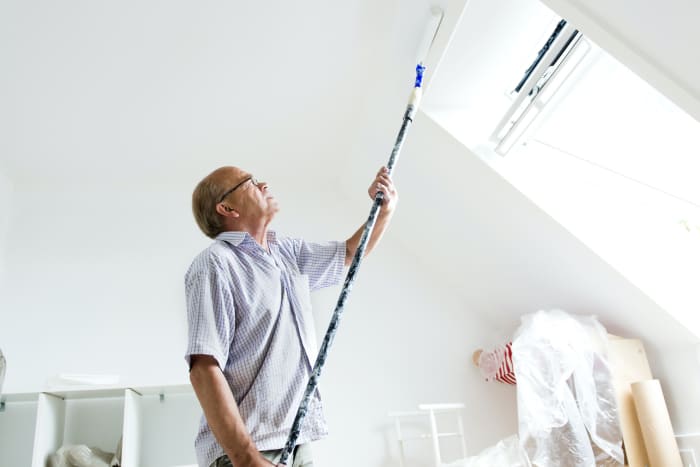 This article is reprinted by permission from .
If you're retired — with plenty of free time — you may be on the hunt for your next great adventure. And if you watch TV on a regular basis, you've probably seen numerous DIY/fixer-upper shows in which buyers purchase a rundown or outdated house and turn it into a dream home. Sounds like fun but is it realistic — especially for older adults?
"As…