Autotrader

The automaker sold only 2,000 there last year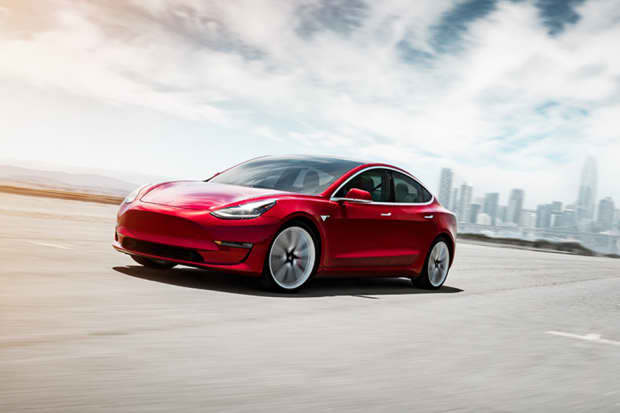 Tesla
TSLA,
-0.77%
is the dominant electric car brand in most global markets, but not Japan. Despite the kind of density that would be friendly to electric vehicles and a generally eco-conscious population, Teslas have never caught on in the island nation.
The automaker sold fewer than 2,000 cars in Japan last year, a tiny slice of the nearly half-million it delivered globally. Overall, automakers sold around 3.4 million cars in Japan last year, even as figures were down considerably due to the coronavirus pandemic.
To boost sales there, Tesla has sliced asking prices on its Model 3 sedan by around 20%. The cheapest Model 3 is now 4.29 million yen (about $40,600), down from 5.11 million yen.
Don't miss: Elon Musk's carbon footprint looks modest by billionaire standards — but then he doesn't own a yacht
Get Breaking Stock Alerts
Stay informed of the biggest news on stocks so you can react before 90% of retail investors.
Those prices are higher than in the U.S. market, though Tesla pays import duties to sell its cars in Japan. Tesla has also begun shipping cars to Japan from its new assembly plant in China, and the relative proximity of that facility compared with its factory in California reduces the cost of transport considerably.
Electric car competition
Tesla faces new, homegrown competition in Japan from the upcoming Nissan Ariya. The shapely SUV uses similar running gear to the Nissan
NSANY,
+0.27%
Leaf, and its price point is likely to undercut Tesla.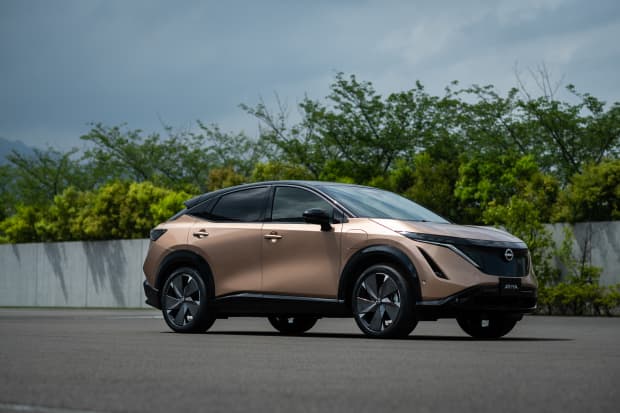 Additionally, Japan is not a big electric car market. Fewer than 1% of new-vehicle registrations in 2019 were for electrified cars including plug-in hybrids, about half of the U.S. and well under the roughly 12.3% in the European Union.
Tesla has also trimmed prices in the U.S. on its Model 3 and its Model Y SUV by $1,000 and $2,000, respectively. The Model 3 now starts at $36,990, while the Model Y costs $3,000 more.
This story originally ran on Autotrader.com.