Your Digital Self

From a smartphone cleaner to a sous vide cooker, many of these gifts are practical too.

If you're looking for an interesting gift for your favorite techie(s) in 2020, this list might help.
I myself would love to see any one of these products under my Christmas tree.
CleanTray Charge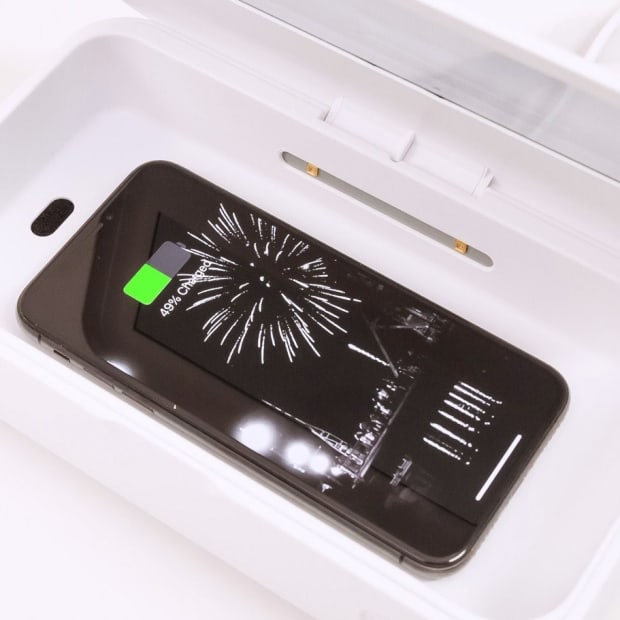 Our smartphones are unbelievably filthy. A study has found that the average mobile phone is almost seven times dirtier than a toilet seat. CleanTray Charge will kill germs and bacteria in five minutes using UV light, while a built-in wireless charger provides the juice. Needless to say, you can also put other small items inside the box to sanitize them. As an added bonus, an integrated essential oil diffuser can also infuse your, now sanitized, gadgets with a pleasant scent. CleanTray Charge costs $99.
Mirror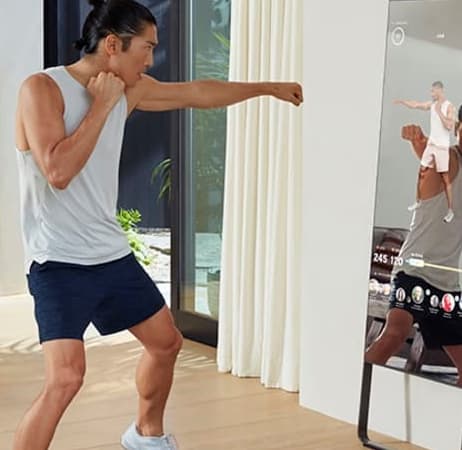 This isn't just any mirror. This gadget, call Mirror, can actually help you not only look slimmer, but actually lose weight and gain strength and stamina. Mirror is a cardio class, a boxing ring, your new personal trainer and much more packed neatly together. Its integrated semi-transparent screen and camera track your exercise goals and progress, and provide information on workout adjustments delivered by certified trainers via recorded or live sessions. If the price ($1,495) is not a problem, this device is a good addition to your home gym, especially if you're short on space.
Oculus Quest 2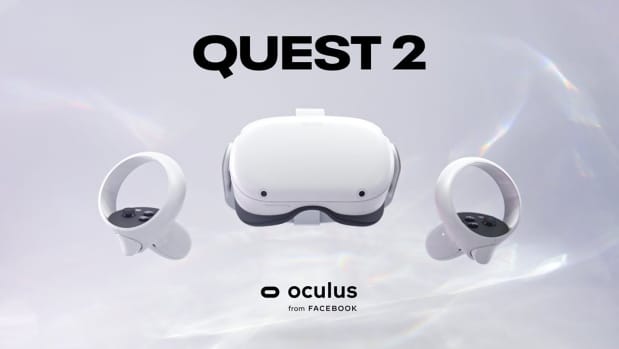 Get Breaking Stock Alerts
Stay informed of the biggest news on stocks so you can react before 90% of retail investors.
Need I say more? If you want a real taste of virtual reality and you're not bothered by Facebook
FB,
-1.20%
and what some say are its intrusive privacy policies, this device is the one to own. With Oculus Quest 2, you can jump into any type of VR content — games, immersive music videos or other amazing experiences — with an unparalleled freedom. The device has an independent power supply and processor, which means you don't need to keep it tethered to your PC to use it. If you wish to experience more intense PC-driven content, there's a special cable for that as well. Oculus Quest 2 starts at $299.
Philips SmartSleep Connected Sleep and Wake-Up Light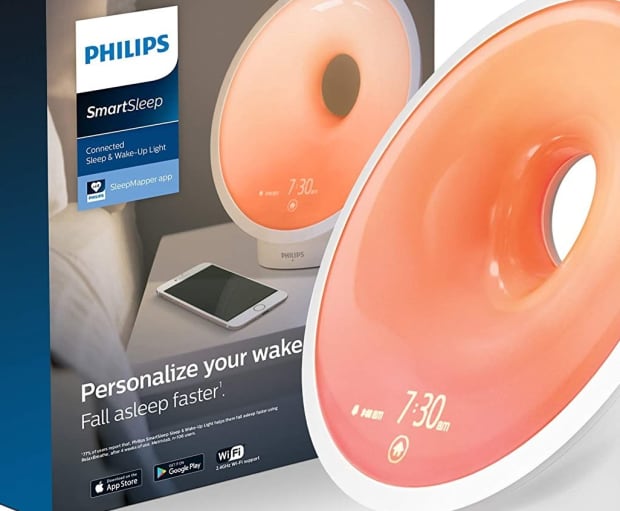 This beautiful sleep and wake-up light is designed to help you relax and wake up refreshed. It gradually changes its light tone and intensity from soft morning red to bright yellow, simulating sunrise. This gradual change provides your body with a natural incentive to wake up, increasing your quality of sleep (several studies confirm artificial dawn devices improve sleep quality). The light also tracks your sleep environment variables such as temperature, noise, light and humidity levels via special sensor, and can use these metrics to make suggestions to help you get a better night's sleep. A gift of sleep could be yours for $170. (Make sure you select the SleepMapper app-enabled device.)
Anova Culinary Sous Vide Precision Cooker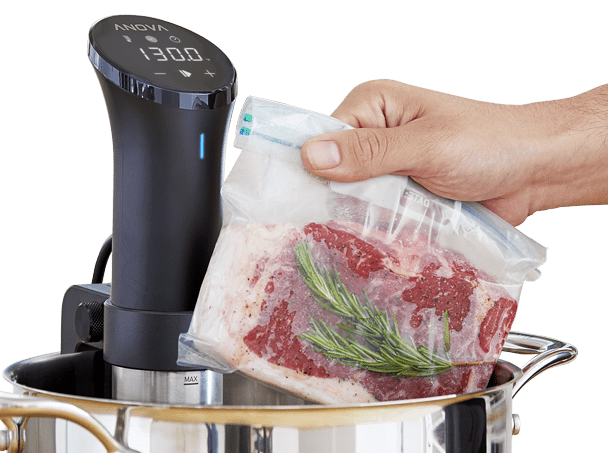 If you're both a techie and a foodie, this sous vide cooker is a no-brainer. Used by professionals for decades, sous vide (pronounced "sue-veed") is a cooking technique that enables precision temperature control. The device circulates heated water in a pot, cooking food evenly to the exact set temperature. I've been using two generations of Anova Precision Cookers, and the results are amazing. To prepare a meal, you simply attach the Anova cooker to a pot, add seasoned food in a sealed zipper-lock-type bag, and set the time and temperature manually, or by using the Anova app on a smartphone. The result is a mouthwatering success every time, whether you're preparing a cooked-to-perfection steak, a buttery salmon fillet or a tasty raspberry creme brulee cheesecake. It costs around $140.
It's the holiday season, so whatever your cause for celebration, don't forget to put a smile on the face of your loved ones. Got an amazing addition to this list? Add it in the comment section below.