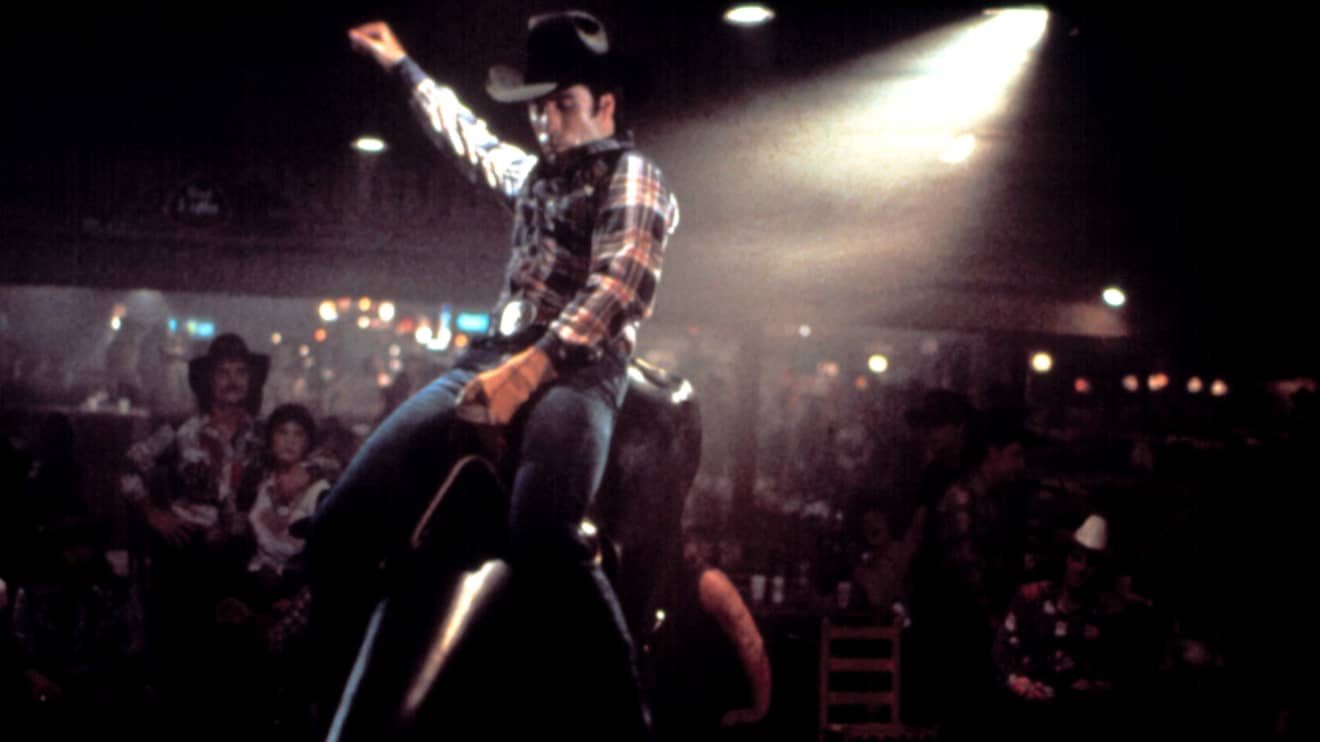 "
'If you were a hedge fund and you had a six-week outlook, I would be pretty cautious here… But if we look beyond this toward next year, all these risks fade away.'
"
That's Credit Suisse U.S. equity strategist Jonathan Golub in a Bloomberg TV interview on Thursday, waxing bullish on the coming year thanks to "the biggest stimulus plan ever known to man."
And what is that plan, exactly?
The reopening of the global economy, which, Golub says, will send a bullish charge through the stock market, and help boost two "obscenely cheap" sectors, in particular: health care and financials.
Get Breaking Stock Alerts
Stay informed of the biggest news on stocks so you can react before 90% of retail investors.
"Those are going to be your two best sectors in the year ahead," he said, adding that the backdrop for investors is "extremely positive." Watch the full interview:
"Extremely positive" might be overstating what investors were seeing in Thursday's trading action, but stocks were nevertheless moving nicely higher, with the Dow Jones Industrial Average
DJIA,
+0.49%
up triple digits. The S&P 500
SPX,
+0.58%
and the tech-heavy Nasdaq Composite
COMP,
+0.84%
were also in rally mode.